[20] Supernatural icons.
[12] Merlin icons.
[13] Glee icons.
[04] Sons of anarchy icons.
[02] Sons of anarchy wallpapers.
[15] Girl icons.
[01] Girl banner.
[01] J2 banner.
[01] Queer as folk OF banner.

Teaser: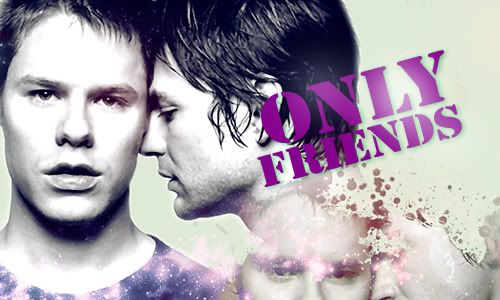 The rest here:
http://nito-punk.livejournal.com/79982.html#cutid1
RULES
- Comments are love, so comment at my Lj if you like/take them =).
- Do not hotlink or edit!
- Textless icons are not bases.
- Enjoy!